Visit Kaylaann's site, always a fascinating read.
KaylaAnn
Thank you to all of my followers who have made this possible!
I started this blog in October 2017 and as of today, I have reached 900+ followers!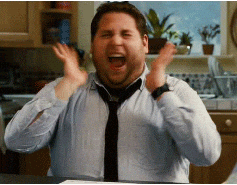 This is such a huge accomplishment for me! I want to give a special shout out to those followers who I engage with every week! So to those who are regularly stopping by, liking, and leaving a comment, (you know who you are):
Thank you! Thank you! THANK YOU!
Now, that I've hit the 900s, I want to host my first-ever Giveaway! That's right, I'm going to reach for the stars and attempt to hit that 1,000 mark! Here's how it will work!
Giveaway Prize:
In keeping with my love of The Hunger Games trilogy, I will be mailing out a brand new box-set, containing all three books to the winner of this Giveaway! This box set includes The Hunger Games, Catching…
View original post 182 more words